Introduction
Our new family pension is located in the quiet area of the Prague peripheral district old Řepy, but at the same time it's only a twenty minutes distance from the capital historical centre.
We have four double and two triple rooms with an option of extra beds with en suite facilities (WC + shower), dining room and lounge with the fireplace. Safe, internet connection and free parking facility on the property.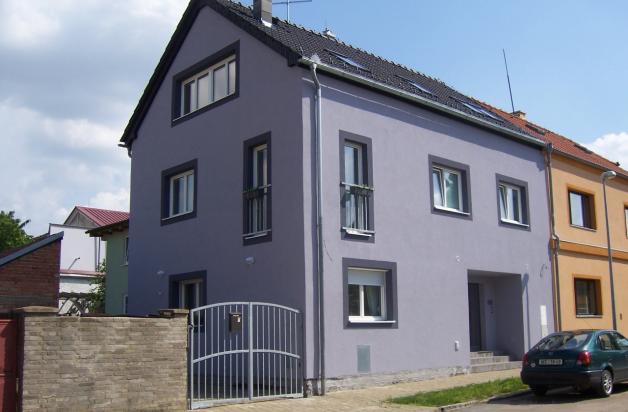 Penzion Schneider Praha - ubytovani v soukromi.